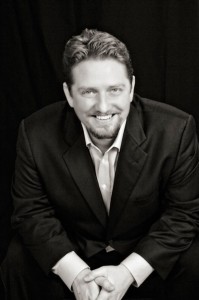 IF YOU tried to keep your books the way the United States government does, you'd be in jail.
Financial expert Jerry Robinson, author of Bankruptcy of Our Nation: 12 Key Strategies for Protecting Your Finances in These Uncertain times and the host of Follow the Money Weekly, discusses the budget mess we're in, what we can do to prepare for a crash, and why this type of information should matter to Christians.
---
Derek and Sharon Gilbert will be at the Prophecy in the News Pikes Peak Prophecy Summit July 25-27, 2014 at the Marriott Hotel in Colorado Springs. Watch for information here.
Please join the discussion at the PID Radio Cafe, visit the VFTB Facebook page, and check out the great Christian podcasters at the Revelations Radio Network.
Download a smaller, lower-fidelity version of the mp3 of this show by clicking here.
Podcast: Play in new window | Download
Subscribe: Apple Podcasts | Android | Email | Google Podcasts | Stitcher | RSS